Native French Tutors in Taiwan. Dynamic Math tutor too
Certified French Teacher and Math Teacher.
French lessons tailored to your needs
To be successful, learning French needs more than just the basics, in class and online.
Subpar coursework leads to the same results.
A French tutor that is well–qualified, patient, has the experience and can teach you the French you need to know in a more interactive way.


So you can learn what you want, learn more from our French tutors.
I am a professional native French coach and trainer with an original love for nature, people, and training. See how I can help you become a better version of yourself, a better learner of French language.
By using an online platform such as French-Tutor-Taipei you can choose a French tutor in Taipei.

340+
ORGANISED WORKSHOPS
12
YEARS OF EXPERIENCE
600+
PEOPLE COACHED

Take a French class closer to home
FROM US$50 / HOUR
Take a French class located in Taipei
French lessons centrally located, for example, near Taipei 101, Daan Park, CKS Memorial Hall, Shilin night market rather than relying on online courses and learning materials
BE THERE FOR YOUR HOURS
FROM 8 hours / MONTH
personalized course
Build a personalized course schedule according to your needs, at your convenience, ensuring that your course progresses as best as possible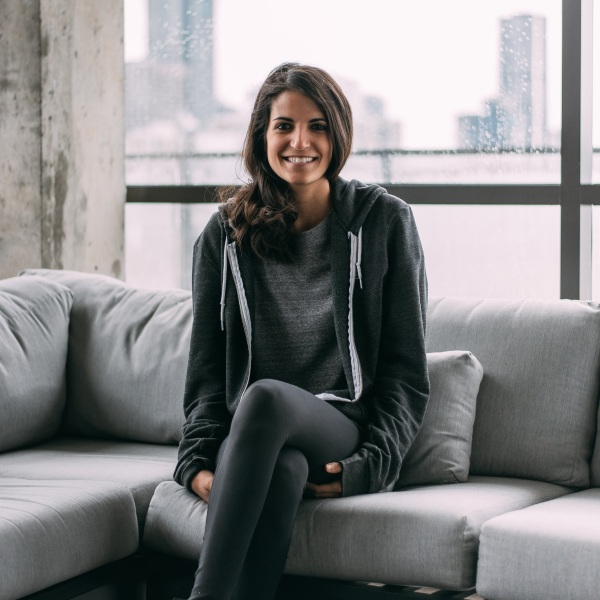 Helene Fournier
Very quick feedback
Our French tutor is very familiar and able to help you progress. Get your first outcome!
MY BEST STUFF
Featured Courses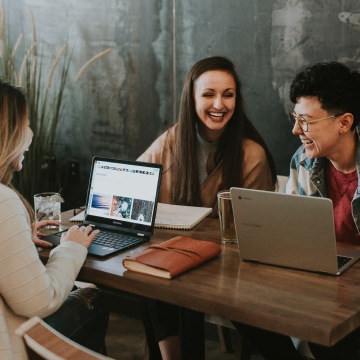 French in Group
$ 100 / class
Trusted
in business since 2001. We give trustworthiness and exert to our tutors.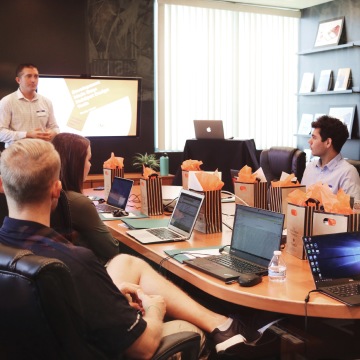 Business French
$ 120 / class
Reliable
Foremost, French tutor does not provide its customers with false promises.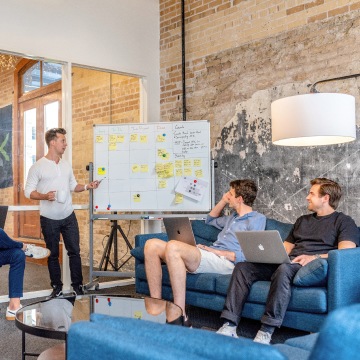 Executive French
$ 150 / class
Supportive
Quick reply when you need help.
FAQ Frequently Asked Questions